My lab goal is to understand and improve children's learning of mathematics. We combine educational, developmental psychology, cognitive neuroscience, and computational models. Current projects cover cognition and cognitive development with a focus on the effects of developmental, cultural and societal contexts. The labs work includes collaborations with researchers from Mathematics Education to Public Health. See lab webpage for more info.
Degrees
PhD

University of Wisconsin – Madison
Computational Cognitive Neuroscience Science approaches to human development and education.
Research Methods
Research Interests
Nonlinear Control and Dynamics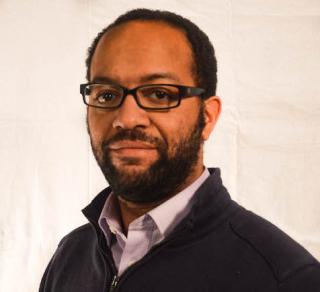 3304 Benjamin Building
Neuroscience and Cognitive Science