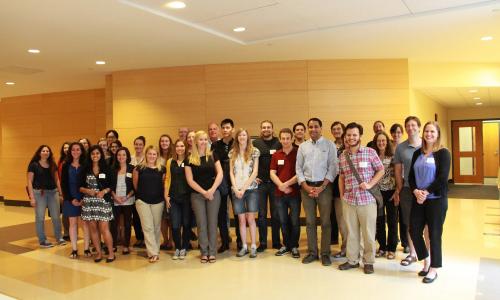 Welcome and Overview
Welcome to the NACS website. NACS is an interdepartmental, interdisciplinary research PhD program that trains students to become scientists by doing independent research and participating in all aspects of the profession under the guidance of a mentor.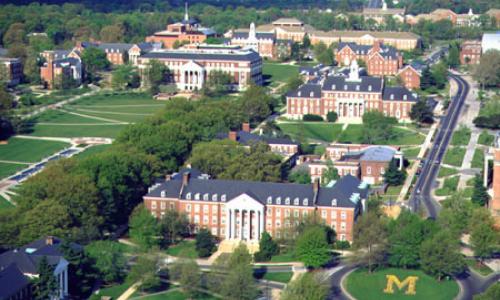 Contact Information and Directions
The NACS offices are located in the Cole Student Activities Building. We are in the one-level section of the building that is adjacent to the Union Lane Parking Garage.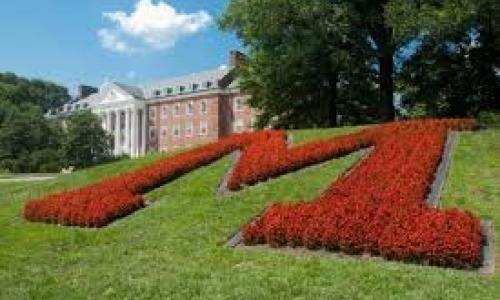 NACS Connections
More than 130 faculty participate in the NACS program. Research activities are carried out in laboratories housed in 21 different departments and units across the university's campus as well as at first-class neighboring research institutions.