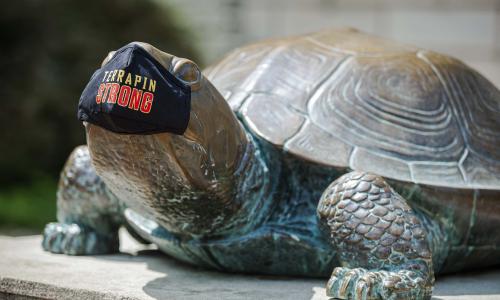 General Information
The application deadline for the NACS program is December 1. Please join us for our virtual Open House on October 4 (registration info on NACS home page).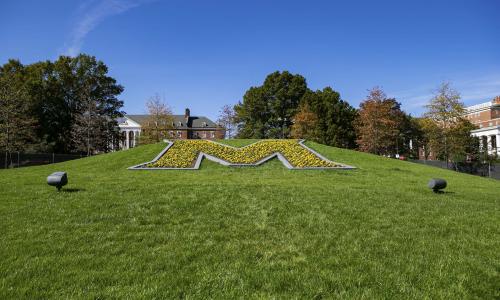 Admissions
The NACS program enrolls typically 8-10 students each fall semester.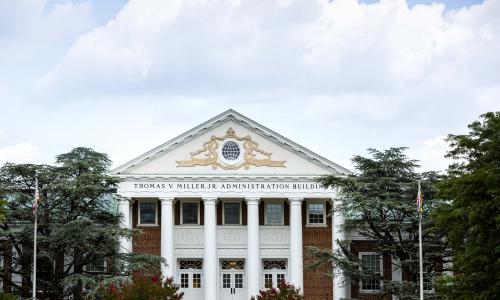 Requirements and Expectations
Course and research requirements, as well as expectations, are available through the links below.