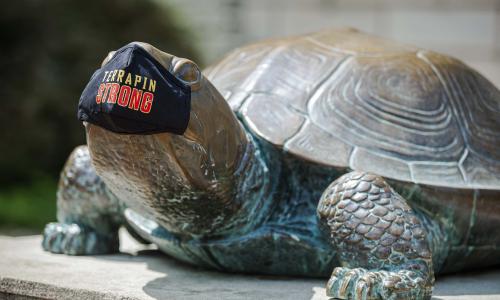 General Information
NACS will host a virtual Open House for prospective students on Thursday, July 29, from 1:00-4:30pm. To register for the open house, send an email to Pam Komarek at pkomarek@umd.edu.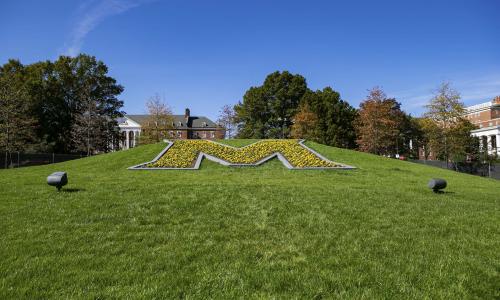 Admissions
The application deadline for the NACS program is December 1, 2021. The NACS program enrolls typically 8-10 students each fall semester.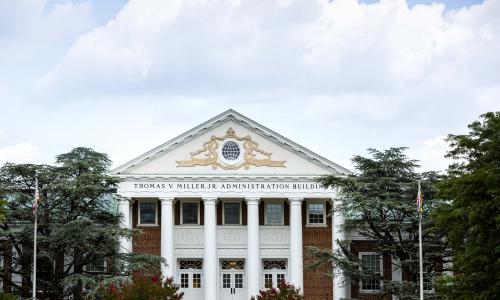 Requirements and Expectations
Course and research requirements, as well as expectations, are available through the links below.