Thomas Castonguay is a Professor in the Department of Nutrition and Food Science at the University of Maryland College Park. He received a BA degree in Psychology from Framingham State College in 1973, an MA in Psychology from Mount Holyoke College in 1975 and a PhD in Psychology (with a specialization in Psychobiology) in 1978 at Rutgers University working with Prof. George Collier. He joined the UMCP faculty in 1988.
Degrees
PhD

Psychology, Rutgers Univ., New Brunswick, NJ. 1978.

MS

Psychology, Mt. Holyoke Coll., So. Hadley, MA. 1975.

BS

Psychology, Framingham St. Coll., Framingham, MA. 1973.
The effects of exercise, age and body composition on metabolic flexibility measured by indirect calorimetry; The influence of sugars on the human hypothalamic BOLD response as measured by fMRI; the influence of sugars on hypothalamic genes regulating food intake and body composition; 11 beta hydroxysteroid dehydrogenase – 1 and its role in dietary obesity.
Research Interests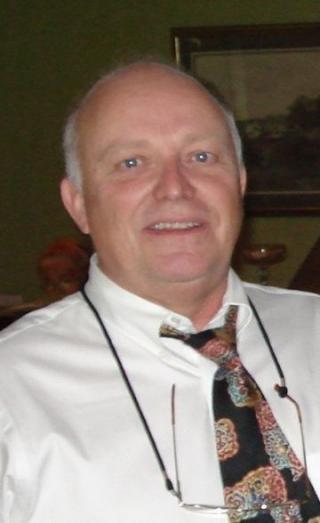 3209B Marie Mount Hall
Neuroscience and Cognitive Science