Dalia Haydar, Pharm.D., Ph.D., is an assistant professor of Pediatrics at the George Washington University School of Medicine and Health Sciences. She is also a research faculty at the Center for Cancer and Immunology Research at Children's National Hospital, where she leads efforts for developing CAR T cell immunotherapy for pediatric brain tumors. Dr. Haydar's primary interest is understanding host factors that limit responses to adoptive immunotherapies. Using mechanistic investigations and cutting-edge technologies, Dr. Haydar is trying to develop next-generation cellular immunotherapies that would advance outcomes in pediatric patients with brain tumors.
Degrees
The Haydar Lab works on designing effective, long-lasting, and safe cellular immunotherapies for childhood brain cancer. Our aim is to investigate mechanisms responsible for the lack of CAR T cell efficacy in pediatric brain tumors using cutting-edge technologies and novel animal models that recapitulate human disease and barriers for adoptive immunotherapies.
Current projects:
Using immune competent CAR T cell models to interrogate interactions with the tumor microenvironment for the identification of rational combination therapies.

Using novel engineering tools to develop unique CAR designs for optimal efficacy in different subtypes of pediatric brain tumors.

Developing next-generation CAR T cell products based on understanding intrinsic CAR T cell programs that control effector functions and long-term memory formation.

Proteogenomic discovery of tumor-specific antigens that could serve as new targets for T cell immunotherapy.
Disease focus:
High-grade glioma, group 3 medulloblastoma, group 4 medulloblastoma.
Research Methods
Cloning and other molecular techniques
Intra-cranial brain tumor implants
In vitro functional assays
Research Interests
Current Students
Former Students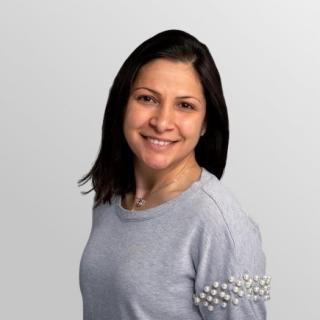 Children's National Hospital, 111 Michigan Ave NW, Washington, DC 20010
Neuroscience and Cognitive Science
Email
dhaydar

[at]

childrensnational.org