Dr. Li received his medical degree in 1997 from Zhejiang University in China and his Ph.D. in Neuroscience in 2003 from the University of Texas at Houston. He completed a postdoctoral fellowship at Northwestern University. He is currently a Senior Investigator and Chief of the Retinal Neurobiology Section at the National Eye Institute (NEI) at National Institutes of Health (NIH).

Degrees
Ph.D.

Biomedical Science (Neuroscience), University of Texas - Houston Health Science Center

MD

Bachelor of Medicine, Zhejiang University School of Medicine
The long-term goal of my research is to study the mammalian retina as a model for the central nervous system (CNS) -- to understand how it functions in physiological conditions, how it is formed, how it breaks down in pathological conditions, and how it can be repaired. I have focused on two research themes: 1) Photoreceptor structure, synapse, circuits, and development, 2) Hibernation and metabolic adaptations in the retina and beyond. As the first neuron of the visual system, photoreceptors are vital for photoreception and transmission of visual signals. I am particularly interested in cone photoreceptors, as they mediate our daylight vision with high resolution color information. Diseases affecting cone photoreceptors compromise visual functions in the central macular area of the human retina and are thus most detrimental to our vision.
Research Methods
Research Interests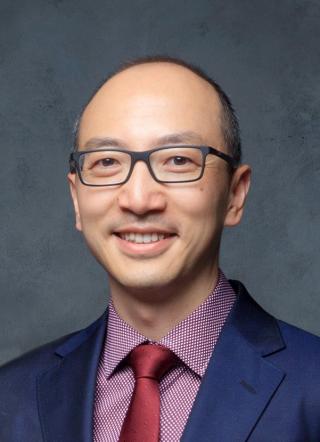 NIH, Building 35A, Room 3F226, 35A Convent Drive, Bethesda, MD-20892-3739
Neuroscience and Cognitive Science